Airo family,
Whether you're sheltering in place, fully reopen, or somewhere in between, we hope you're all safe, healthy, and able to find joy in every day. We feel honored to have so many friends around the world in our community, and we're thinking of you! 
Here's some of the stuff around the web we've been enjoying this past week.
MADE US LAUGH 😂
Some classic SNL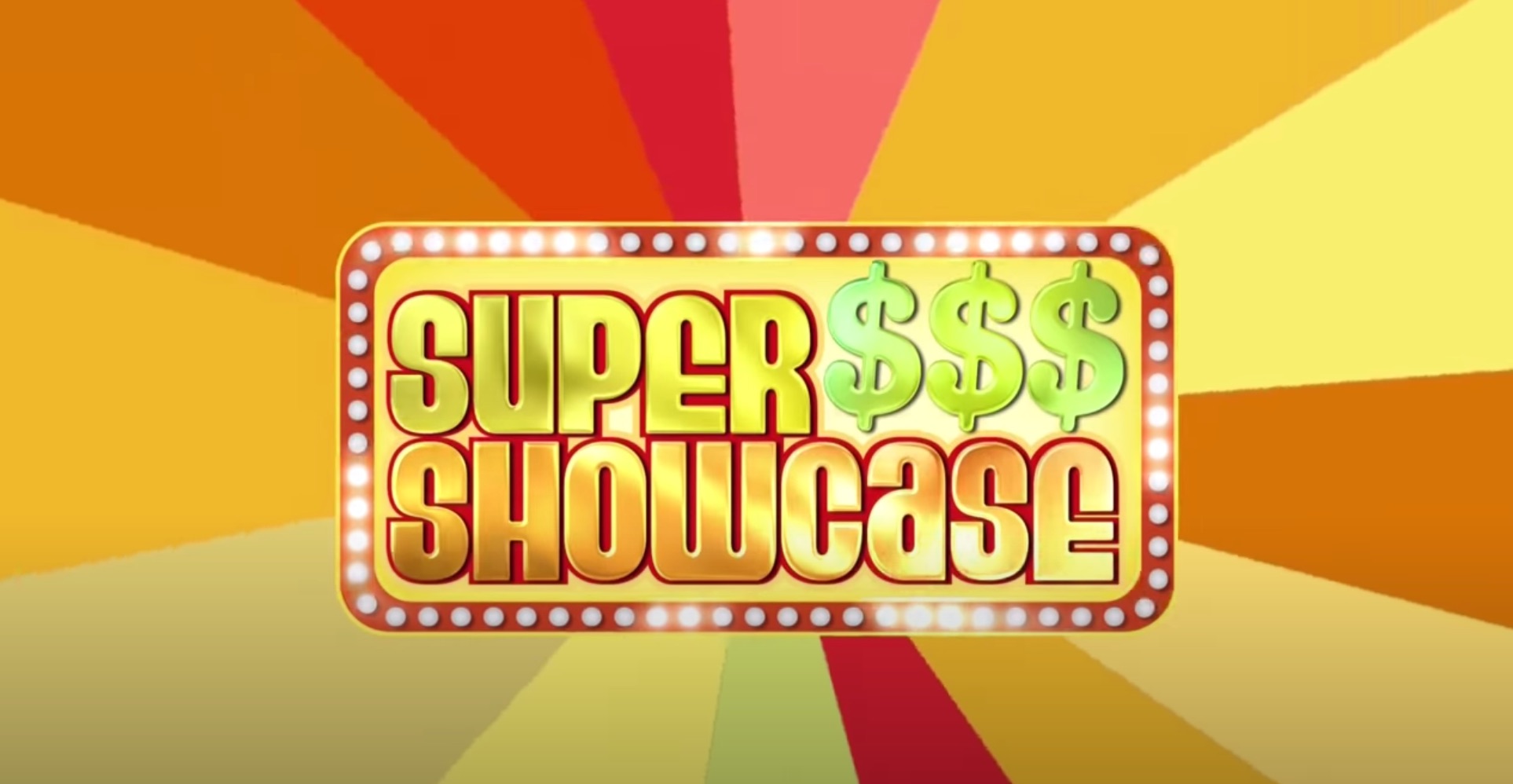 A friend brought up this oldie but goodie SNL skit this past weekend and man is it funny. "All day no night stay in Pebble Beach!" Classic! 
DESIGN & MATERIAL INNOVATION 🧪
Pulling drinking water out of dry air and sunlight
In an area where only 4% of the rural population in Columbia has access to potable water, this innovative company's "hydropanels" are pulling clean, renewable drinking water out of dry air and sunlight for 500 people indigenous to the area. 
MIND BLOWER 🤯
Building the Perfect Squirrel Proof Bird Feeder
Who knew squirrels were so athletic?! This guy was both annoyed and fascinated by the squirrels in his yard eating all the seed in his birdfeeder, so he built them a full on squirrel-sized obstacle course. And they did not disappoint!